The Pavilion at Williamsburg Place opened in April of 2012 on the established campus of Williamsburg Place near Historic Colonial Williamsburg, Virginia. The 66-bed, 33,500-square foot inpatient psychiatric facility offers services based on principles of milieu therapy which provide a safe, supportive and secure environment for individuals to return to a stable level of functioning and live life to the fullest. Each individual is assessed by a team of professionals led by a psychiatrist to determine that they meet the medically necessary criteria for inpatient level of care.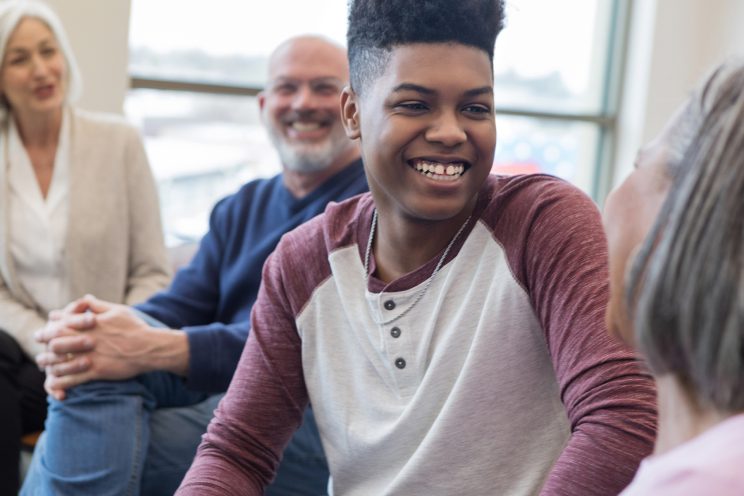 Honesty
We work with integrity and fairness.
Competence
We strive to be the best and hold ourselves accountable.
Perseverance
We meet challenges with the resolve to succeed.
Passion
We are passionate about what we do, each other, and those we serve.
Respect
We honor the human dignity of everyone we work with.
Teamwork
We succeed, and have fun, by pulling together.
We are excited to provide dedicated services to the Williamsburg region in conjunction with community needs.
Acute Care for Adults & Seniors
The Acute program offers an intensive level of care to individuals who are an immediate danger to themselves or others or experiencing severe dysfunction due to a psychiatric condition. Treatment is client centered and designed to assist them to regain control of their behaviors through participation in individual and group therapy, therapeutic activities and psychopharmacology. Whenever possible family and significant others will be involved to ensure a safe return to the community and to establish outpatient services needed for ongoing treatment.