Pavilion is proud to offer
Senior Geriatric Services
Our Senior Adult Program provides short-term crisis stabilization for patients 55 and older who are exhibiting a variety of emotional and behavioral disorders, including depression, anxiety, behavioral disturbances, and substance misuse concerns. Many older adults in our program are experiencing problems with confusion and memory loss. These are handled with sensitivity and care.
24-hour compassionate nursing care is provided. Social workers and therapists provide individual, family, and group therapies. Discharge planning begins at the time of admission, with family involvement.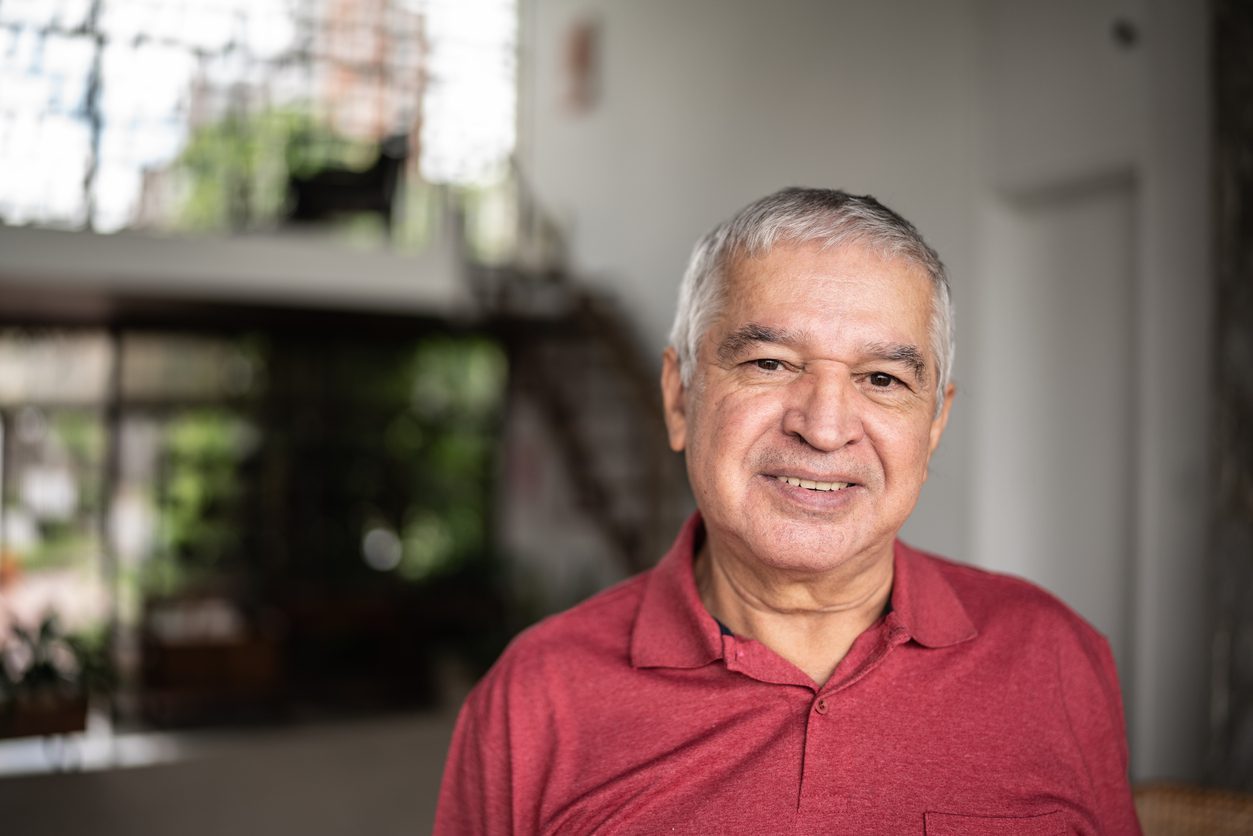 Patients in the Geriatric Program are 55 years and older who are experiencing acute changes in mental status or behavioral problems. They must be medically cleared by a physician prior to admission. They are admitted to the program by a Pavilion physician's order.
Medical advances have allowed people to live longer. But aging can be accompanied by many challenges, including decreased physical and mental capabilities, the loss of loved ones, and end-of-life issues. Often, seniors do not seek the care they need due to a perceived stigma associated with treatment or the cost and insurance hassles. At Pavilion, we work to overcome these barriers.
What is the Geriatric Program?
The Williamsburg Place campus offers a geriatric-specific track. Treatment is based on the principles of Milieu Therapy, a form of psychotherapy that makes use of therapeutic groups or communities. Typically, patients will join a group and be encouraged to take responsibility for themselves and the others within the group. Milieu Therapy at The Pavilion provides a safe, supportive, and secure group environment in which older adults can receive comprehensive psychiatric care and return to a stable level of functioning. Each individual is assessed by a team of professionals lead by a psychiatrist to determine if they meet the medically necessary criteria for inpatient-level care.
Who is the Program For?
Our Geriatric Program is designed specifically for adults ages 55 and over. Presenting symptoms may include behavioral disturbances, severe depression with suicidal thoughts, anxiety, hallucinations, and delusions. Common admission diagnoses include dementia, depression, anxiety, mood and behavior changes, and even substance abuse. Medical specialists may be consulted to manage underlying physical illnesses that may be contributing to behavioral, emotional, and cognitive instability. Reduced independence causes significant shifts in the lives of seniors. A sudden or prolonged change in behavior or mood may indicate the presence of or be a precursor to mental illness. Often, highly specialized care designed specifically to address geriatric psychological issues may be required. The Pavilion at Williamsburg Place is ideally suited to provide this type and level of older adult psychiatric care.
What is the Purpose of this Program?
As the aging process progresses, it is often necessary for patients to adjust to a "new normal." They need to learn how to deal with new difficulties and adjust to the limitations that may be imposed by their declining health. A comprehensive discharge plan is designed to ensure that each individual has access to the required services and support. When possible, we strive to help our patients to return to their regular lives and "age in place." When their condition does not allow this, we work to facilitate placement in a setting that will maintain their safety and optimal level of functioning. This can include an independent living community or an assisted-living facility.