The clinical team at The Pavilion offers
Treatment for Major Depressive Disorder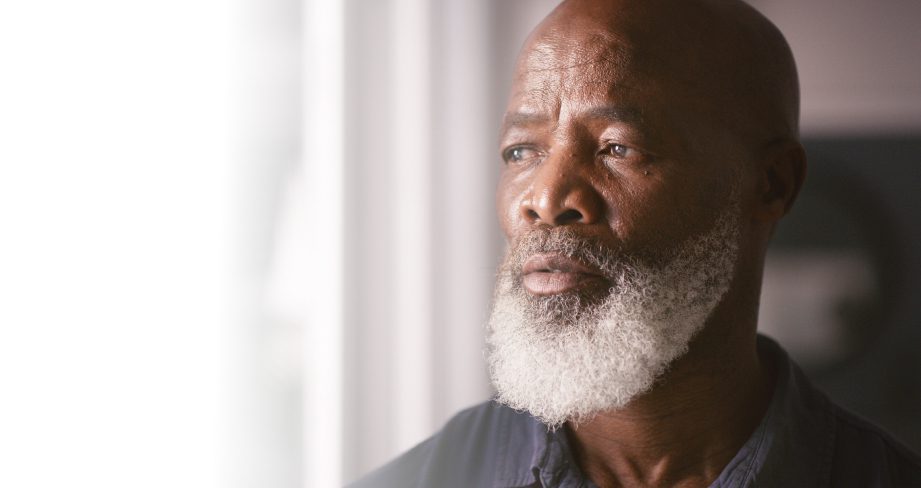 There are three types of depression, including major depression, persistent depressive disorder (PDD), and bipolar disorder.
Major Depression
Major depression is classified as a prolonged period of sadness that lasts a minimum of 2 weeks or longer, in which a person can have intense sadness, and/or feel hopeless, helpless, and worthless. Generally speaking, a two-week period or longer of severe sadness is an indication that someone may be depressed, and should be looked into for further study and examination.
Persistent Depressive Disorder
Persistent Depressive Disorder (PDD) is a form of depression that last for at least 2 years. PDD is less severe than major depression, but the symptoms are very similar, if not the same as major depression, in that they can significantly impact an individual's daily life.
Bipolar Disorder
Bipolar disorder is a form of depression and it is classified as experiencing severe mood swings. A person with bipolar disorder usually swings from being extremely happy, and then eventually experiences severe sadness, anger or depression the next. The changes can come quickly or can be spaced out days at a time.
What Are the Symptoms of Depression?
Who Does Depression Affect?
Depression can affect people of all ages, genders, and ethnicities. Women are more likely to develop depression than men, as are people who have suffered abuse, loss, or other high-stress events or situations.
While there are many similarities in how people experience depression, women experience depression in some significantly different ways than men. Women can develop depression specifically in response to  pregnancy and infertility, premenstrual problems, birth (postpartum depression), and menopause. Men are usually less willing than women to admit being depressed or to seek help for it. Men may also manifest depression differently than women.  For example, instead of feeling sad for an extended period of time, men may experience greater anger or irritability.  Instead of using friends and food for support, men may turn to TV, alcohol, and sports to self-medicate.
Seniors experience many life changes that can contribute to  a major depressive episode, such as medical problems, retirement, loss of loved ones and friends, and isolation. Some of the common signs and symptoms of depression in seniors include social withdrawal, sadness, fatigue, weight loss or loss of appetite, loss of self-worth, sleep problems, and suicidal thoughts or attempts.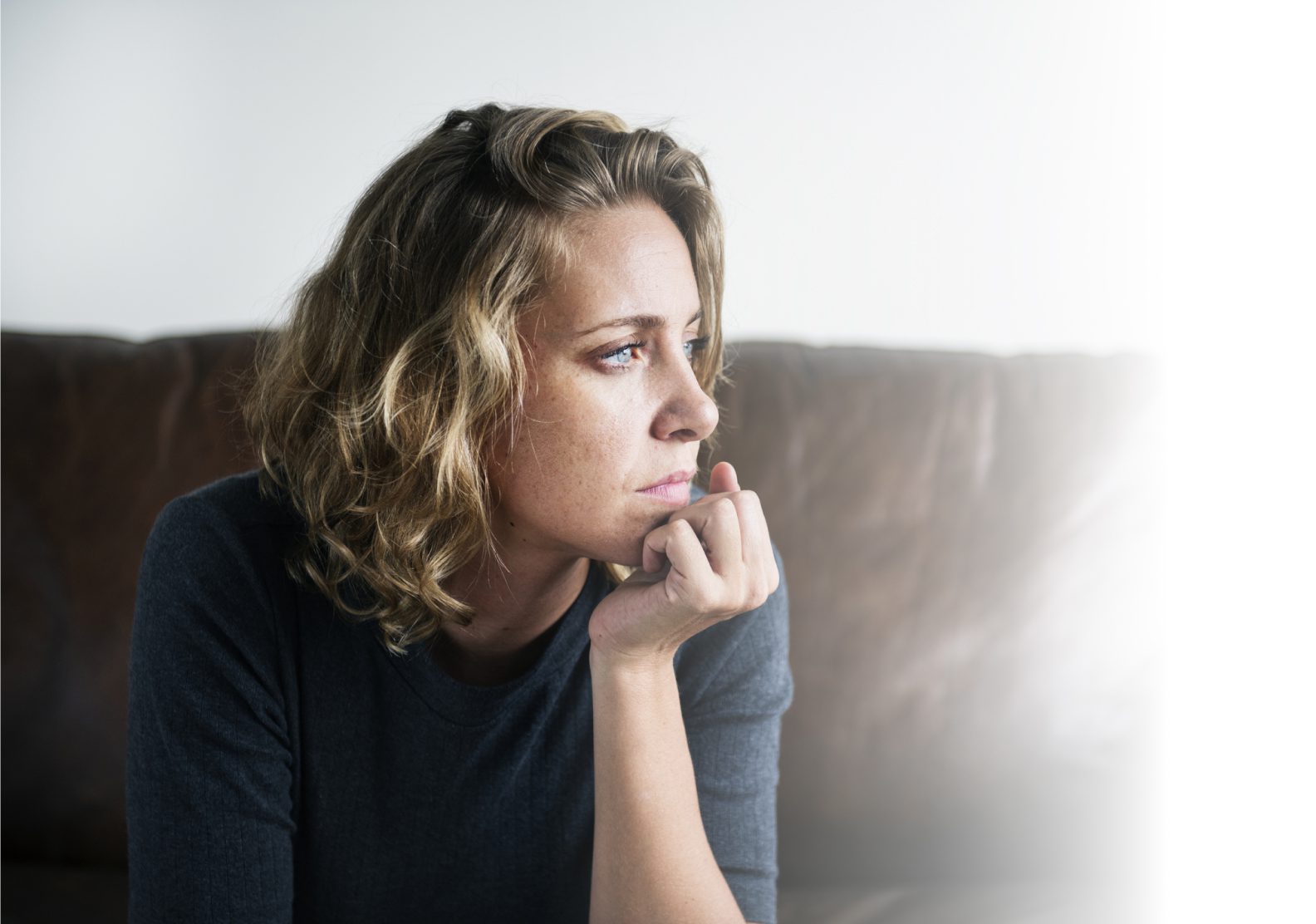 Depression is generally caused by a combination of environmental, biological, genetic, and psychological factors. Depressive episodes might also be triggered by events, such as a loss of a loved one, relationship problems, divorce, loss of a job, financial trouble, personal trauma, social pressures, and other stresses that can affect a person's overall well-being.
How Do You Treat Depression?
When someone is diagnosed with depression, they may be treated with medication, therapy, or a combination of both. At The Pavilion at Williamsburg Place patients go through a free evaluation. If a form of depression is diagnosed, we then work with the patient and involved parties to come up with a personalized treatment plan for recovery. Call us today for more information!