The clinical team at Highland Hospital offers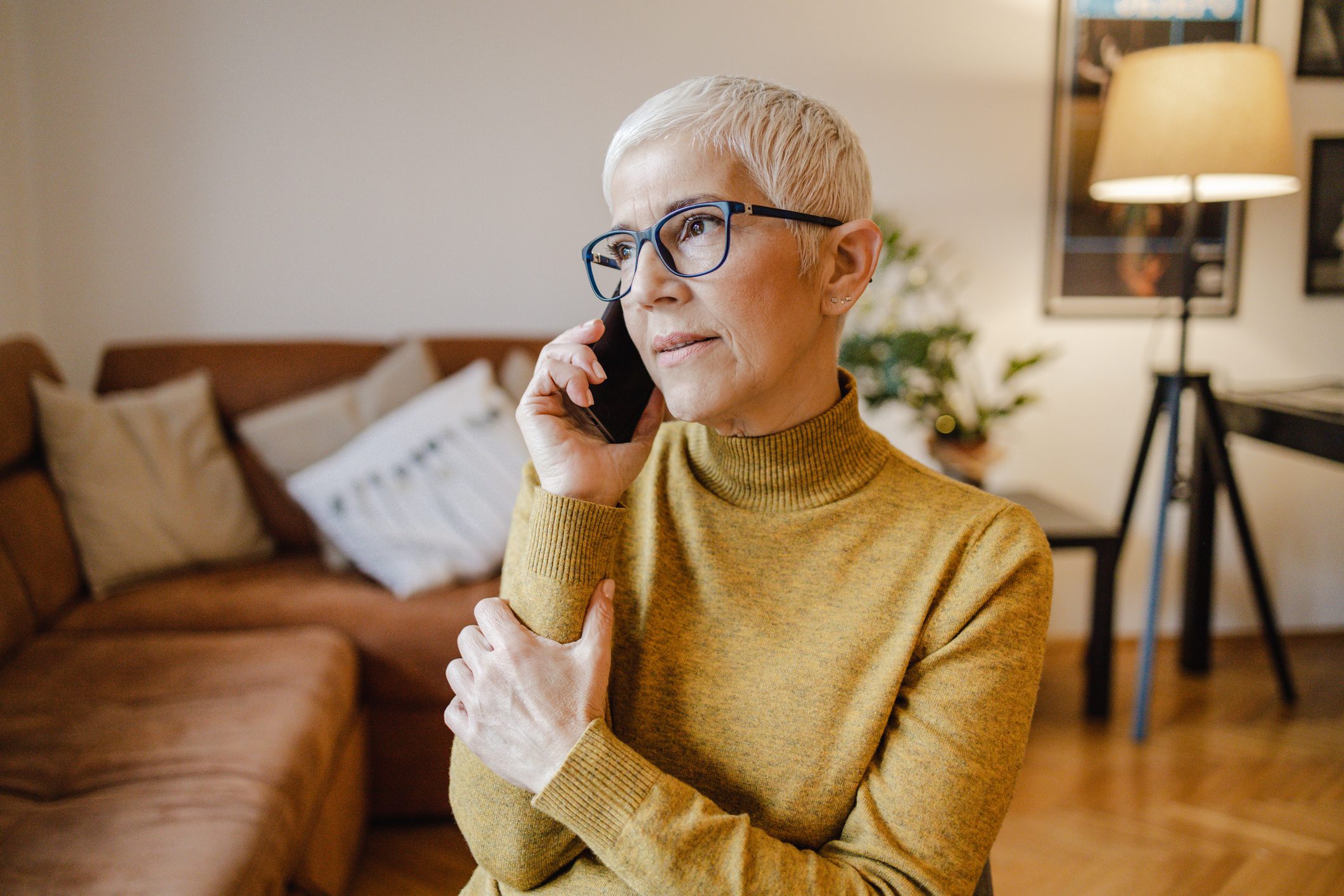 UNDERSTANDING ANXIETY DISORDERS
Anxiety is a normal human emotion that everyone experiences occasionally. It is a natural response to the challenges and stressors of daily life, such as work pressures, important exams, or significant life decisions. However, anxiety disorders go beyond temporary worries and have a lasting impact, hindering individuals from leading a normal life. People with anxiety disorders constantly experience overwhelming fear and excessive worry, causing significant distress.

These disorders arise from abnormalities in the brain's fear and emotion regulation mechanisms. Extensive research suggests that intense or prolonged anxiety can disrupt the transmission of information between different regions of the brain. Furthermore, specific anxiety disorders can affect the structures in the brain responsible for controlling memories and emotions, thereby impairing the regulation of essential bodily functions.
Anxiety disorders affect millions of individuals across all age groups and can have genetic or environmental causes, or a combination of both.
What Are the Symptoms of Anxiety?
Anxiety disorders can manifest in many different ways. It's important to understand that some occasional symptoms of anxiety are normal, but prolonged or severe instances of the following anxiety symptoms should be assessed and treated by a mental health professional.
Knowing When to Seek Help for Anxiety Disorders