The Pavilion offers options & opportunities for
The Acute Care Program at The Pavilion provides an intensive level of compassionate psychiatric care for individuals who are considered an immediate danger to themselves or others, or are experiencing severe dysfunction due to a psychiatric condition. Our treatment program is patient centered and designed to assist each patient in regaining control of their behaviors through participation in group therapy, therapeutic activities, and psychopharmacology. Whenever possible, family members and significant others are involved in treatment to ensure a safe return to the family unit and the community. The family is also included in establishing the outpatient psychiatric services needed for ongoing treatment. The treatment center is a 24-bed unit with semi-private rooms.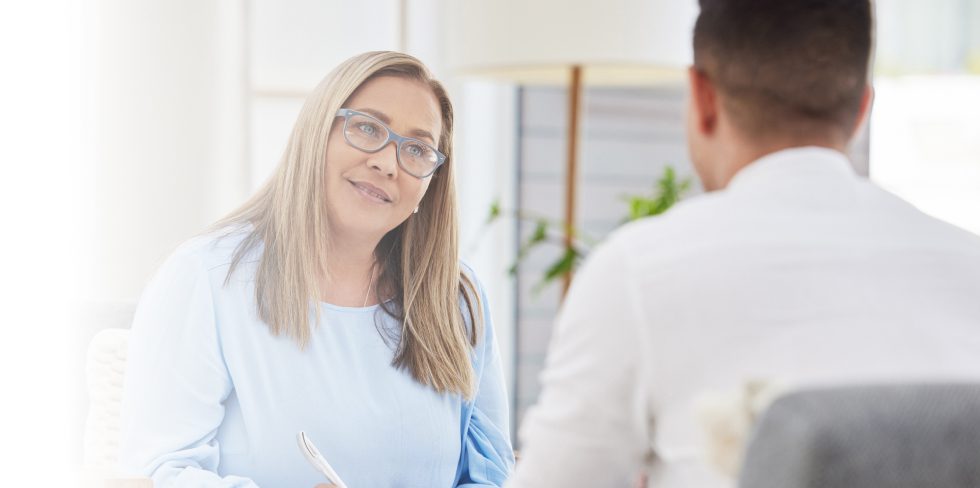 Inpatient Service Highlights
The Pavilion at Williamsburg Place's adolescent treatment program works with young people who have a wide range of psychiatric, emotional, and behavioral issues, including: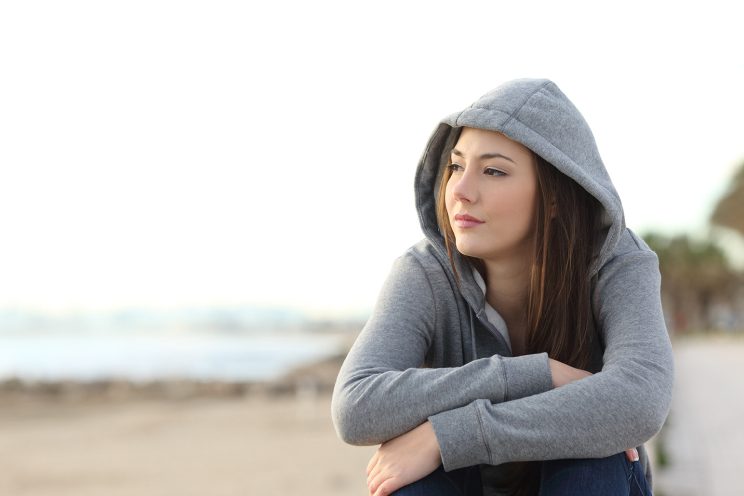 The Pavilion provides acute inpatient adult psychiatric services. Our clinical team is led by a psychiatrist whose expertise is in mental health care for adults. The full team includes registered nurses and Master's-level therapists.
Our senior psychiatric inpatient program is designed to support individuals who are experiencing acute symptoms of psychiatric disorders or emotional illness. Patients may also be struggling with mental health disorders or substance abuse/dependence and may present with varying symptoms.